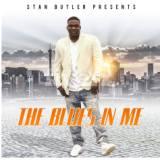 Stan Butler "The Blues In Me"

1. Third of the Month
2. Who Said the Grass Is Not Greener on the Otherside
3. Juke Joint Shack
4. Whine It Up
5. Preacher Was a Home Wrecker
6. I Left My Woman
7. Take Me to the Bootlegger
8. I Let a Woman Take My Woman
9. Trust Me Baby
10. Took My Grandma to the Club (Remix)
11. Got Me a Country Girl (Bonus Track)
SB
11.88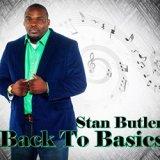 Stan Butler "Back To Basics"
1. Respect Intro
2. Respect Your Woman
3. Got Me a Woman (feat. Ron G)
4. Took My Grandma to the Club
5. Caught Up
6. Tootie Boot
7. 3rd of the Month
8. Woman Must Be Cheating
SB
9.99