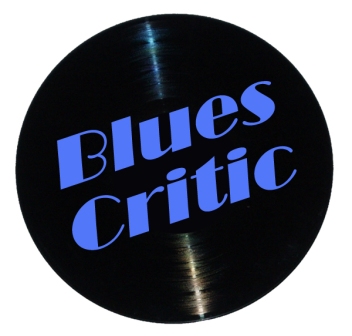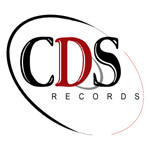 HOW TO ORDER? Click HERE
Attention Southern Soul, Rhythm & Blues Artists & Labels....WE WANT YOUR CDS.
If you have CDs for sale we want to stock them in our world famous CD store dedicated solely to Southern Soul/R&B. We buy the CDs. We don't do consignment like other companies. WE HAVE BEEN IN BUSINESS FOR 11 YEARS NOW Thanks to our wonderful customers.
Email bluescritic@yahoo.com or call 760 710 7188 if you have physical CDs for sale. Professionally made cds only. No pirated or bootleg copies. Southern Soul/R&B only.
Mailing Address:
Blues Critic
c/o CDS Records LLC
PO BOX 691
Geneva, OH 44041
(760) 710-7188
please email us at bluescritic@yahoo.com

Advertising? If you would like to advertise on our website email us at bluescritic@yahoo.com. Our rates are very reasonable and worth it.
Email your MP3s for consideration for Blues Critic Radio Southern Soul also at bluescritic@yahoo.com